In 2013 while I was in school, my friend (Let's call him Chris) introduced me a freelance job for making a logo animation for a film company. Chris'es boss was very interested in fine art and just happened to see my student film through Chris'es facebook. It was one of the first projects that I took on myself, and we did not set a very clear time schedule nor budget, so it really took me long hours from scratch to the end, to figure things out and experiment different methods.
And the result (few yeas later lol) is this:
Good thing about this project except learning experience was that I got to know the producer SUSAN who took charge of the communication, and we became great (now, old) friends ever since. She introduced me another logo animation project this year and the process was like way, way easier and fun :-), giving me much more freedom in creativity.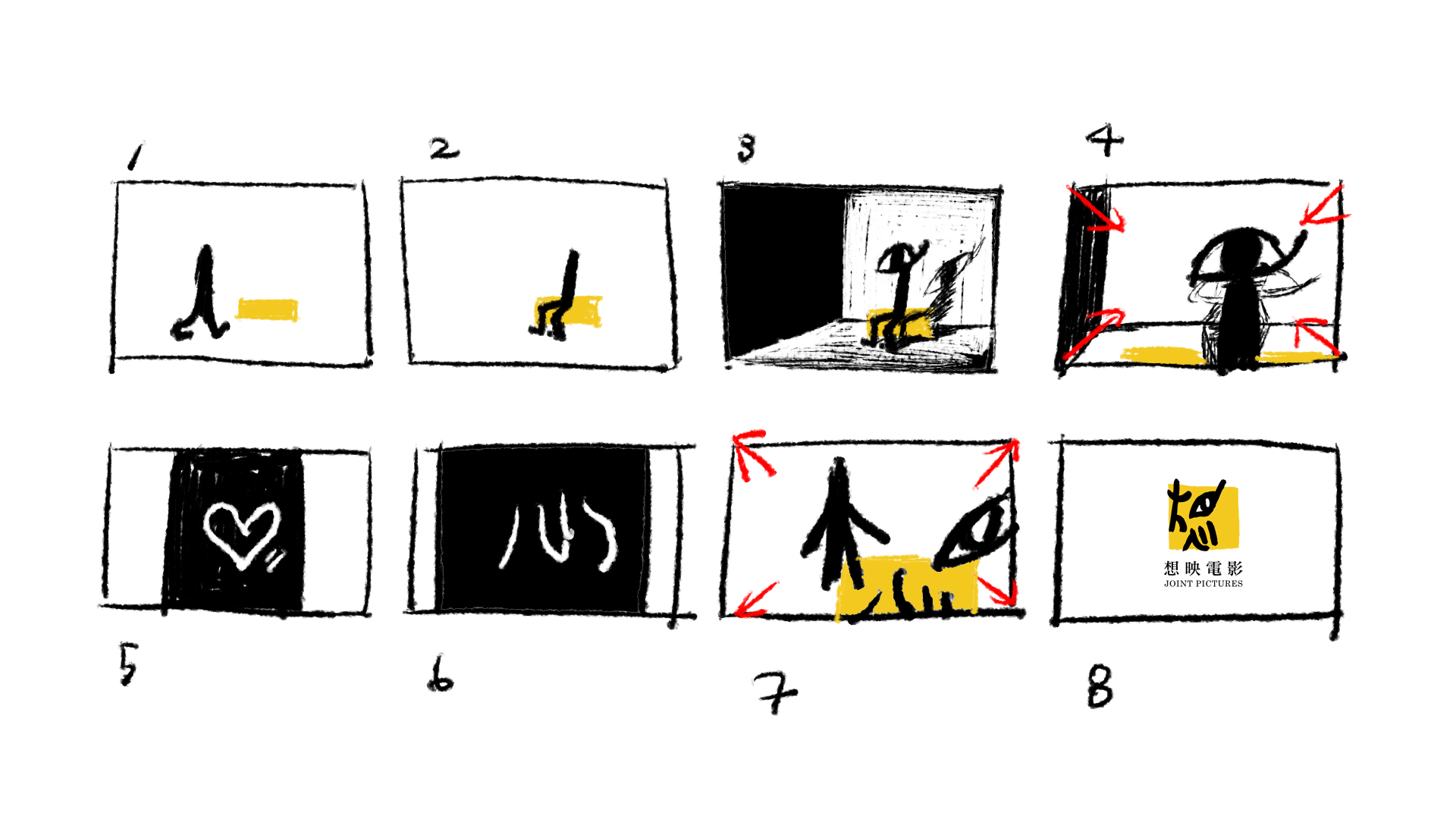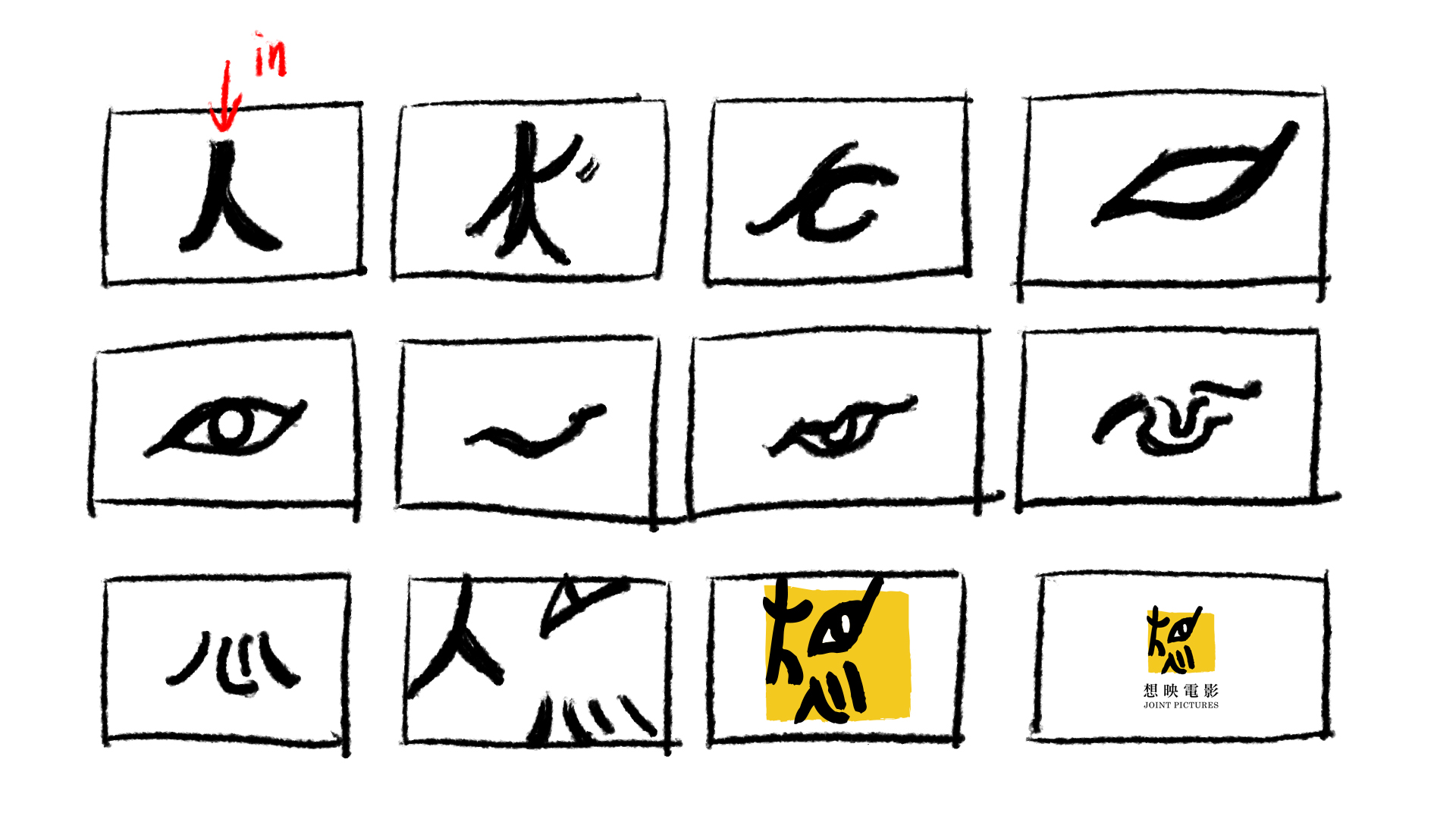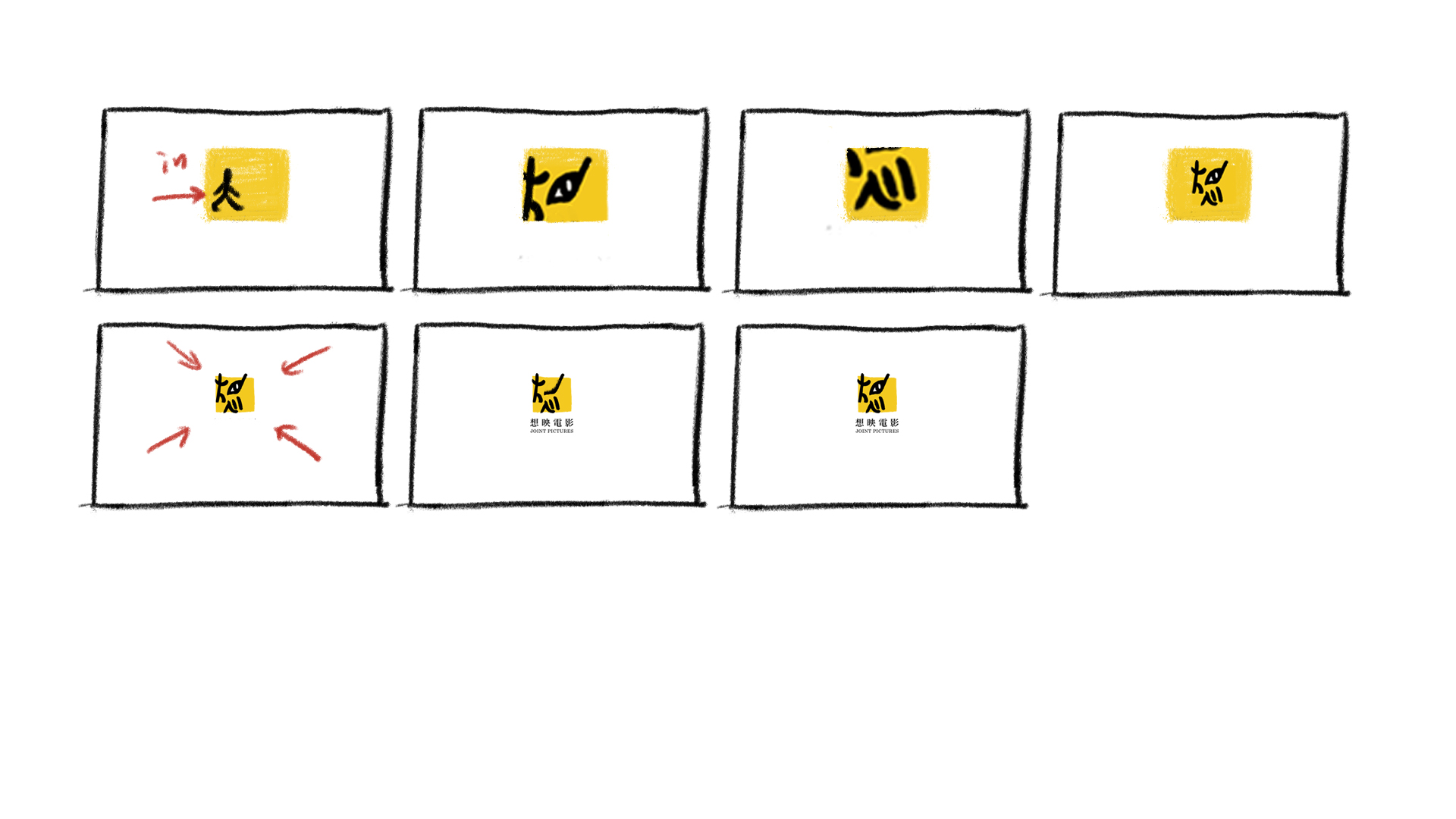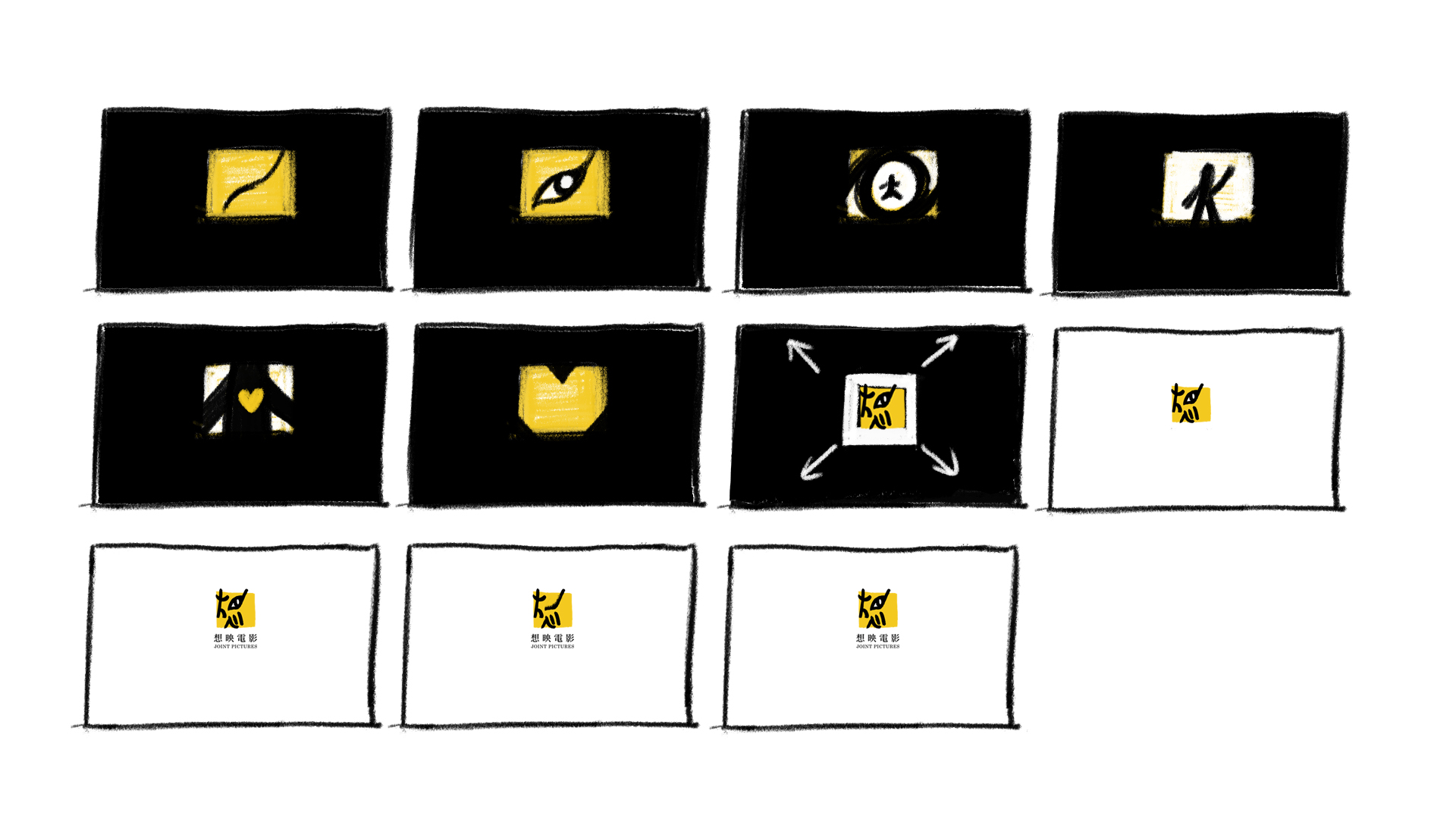 Et voilà, there you go:
Special thanks to Sunniva Fluge Hole for helping with the roughs on the animation!