In 2013 I got this very first project of logo animation for Coolie Films. Since the client insisted on a traditional and fine texture, the process of making this piece was rather long and experimental.
Through this project I got to know Susan Huang as a producer, and we became good (now, old) friends ever since. She hooked me up with another logo animation project this year. I do appreciate the freedom they gave me to explore and brainstorm.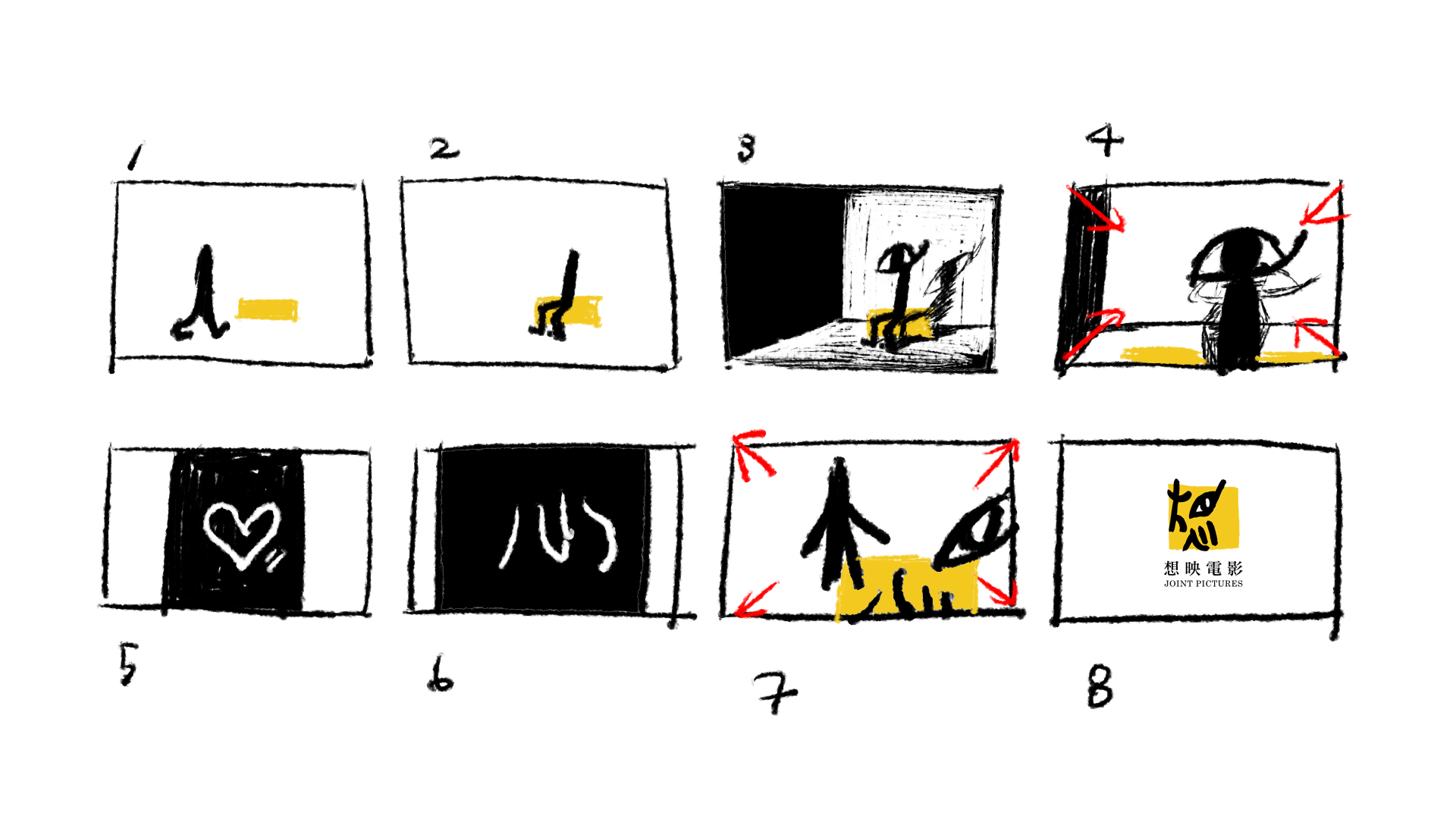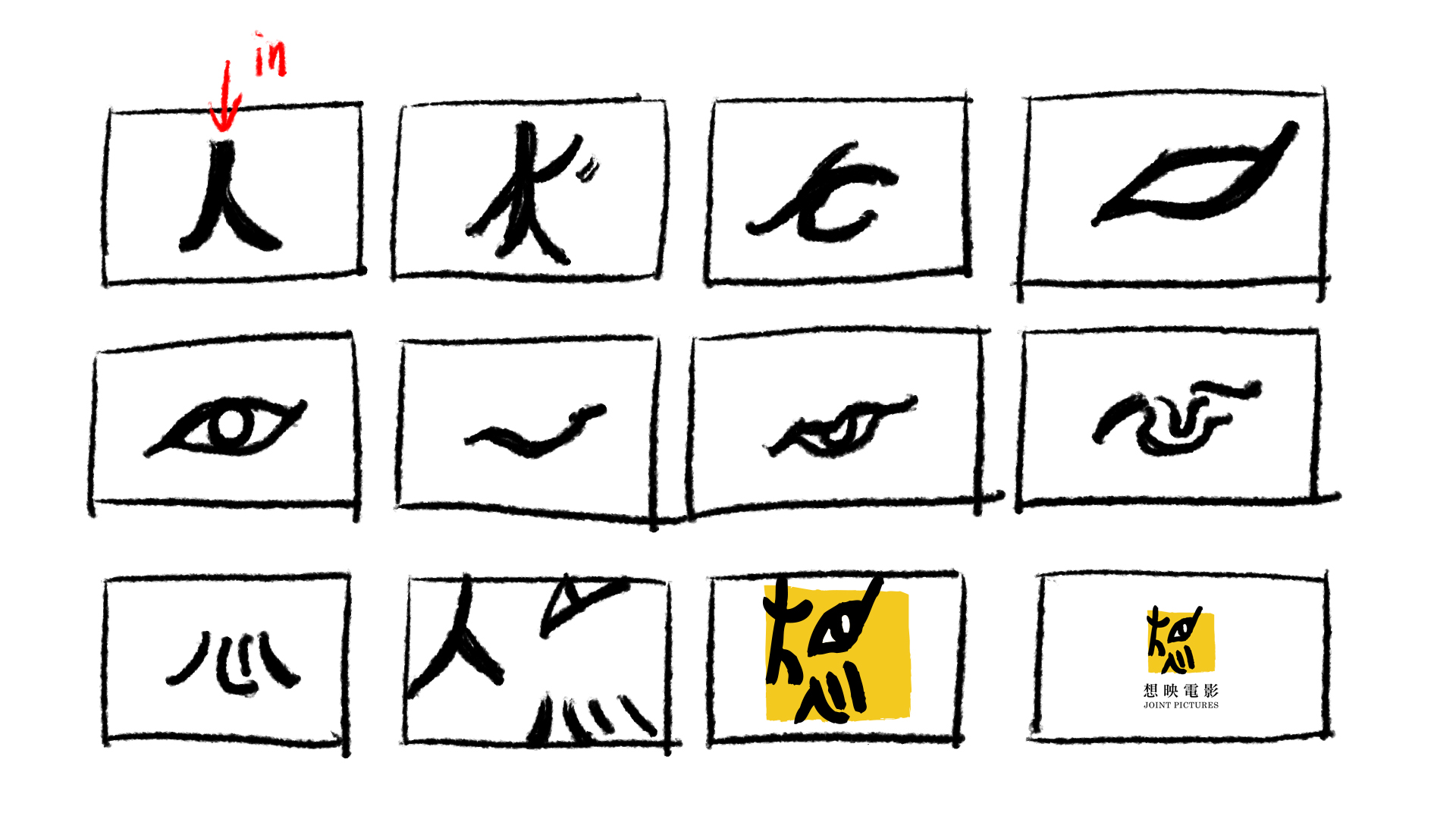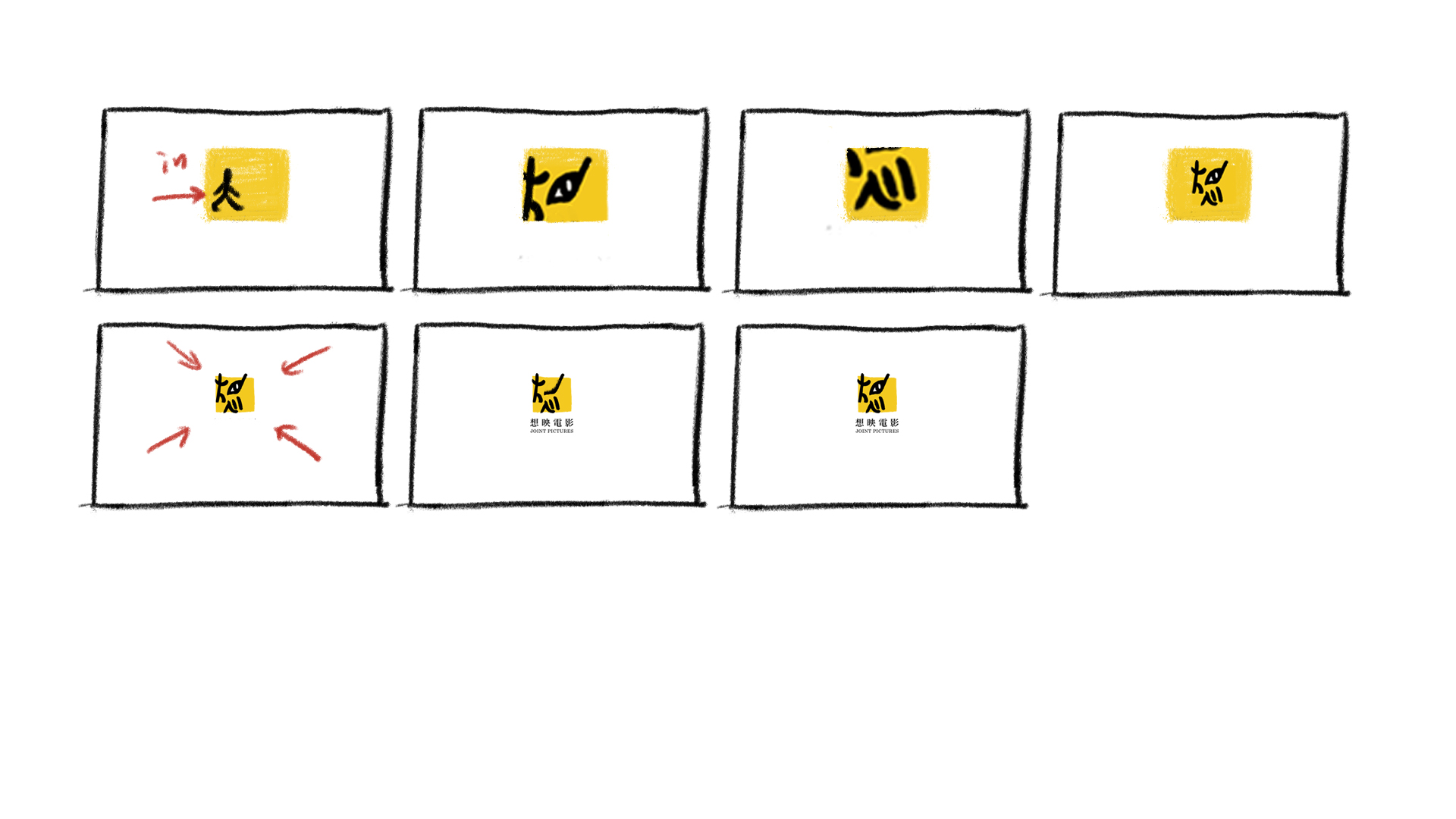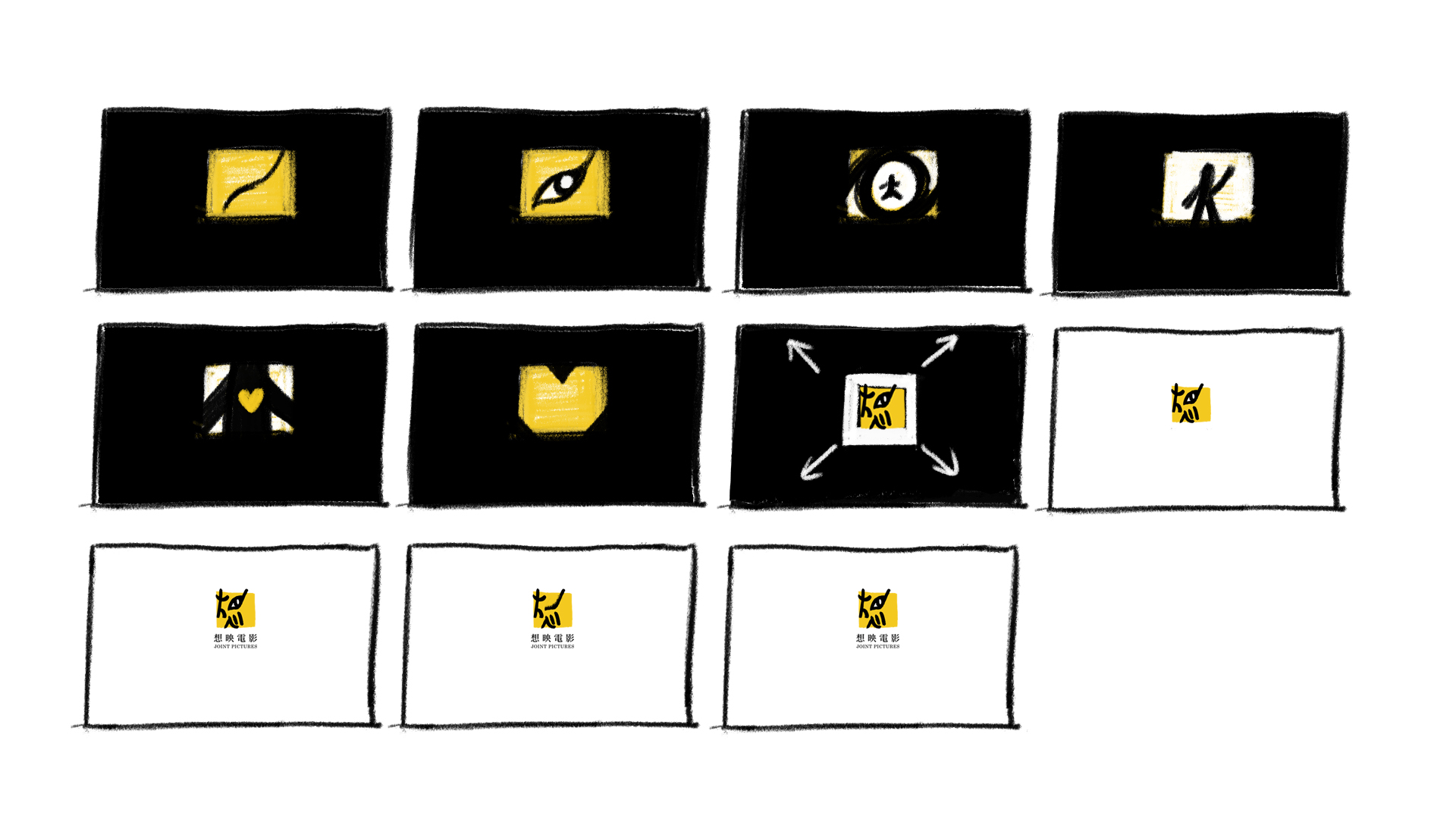 Special thanks to Sunniva Fluge Hole for helping with the roughs on the animation!