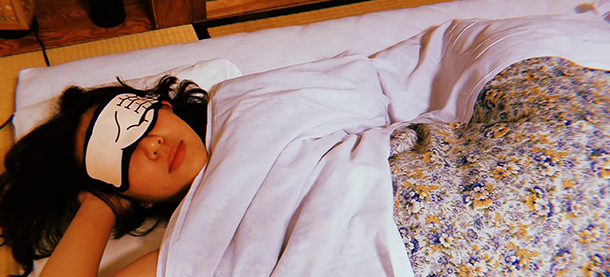 范姜仲萱  FAN CHIANG, Chung-Hsuan
(炸蝦人fshrimp)
Animator, writer, and comic book artist Fshrimp studied abroad in the
USA and Ireland before immigrating to France to pursue a career in
animation. Her love affair with drawing comics began in primary school,
where she invented the character Fried Shrimp Man. Fshrimp continues
to draw Fried Shrimp Man comics to this day.
旅居法國的動畫/圖文創作者
For any collaboration | 合作請來信:fshrimp@gmail.com
---